Signal Electric LTD - Airport Lighting Services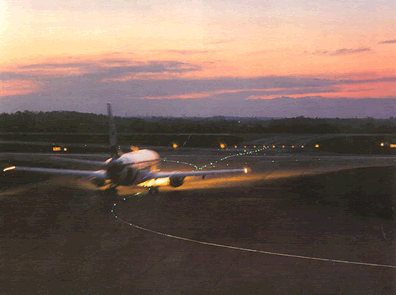 Signal Electric Ltd. 40 years experience in the construction of airport lighting and navigational aid systems.
We are fully conversant with operational and technical requirements necessary for certification and compliance with Aerodrome Standards and Practices.
Out team constructed the visual aids for the first Category III precision approach runway in Canada at the Vancouver International Airport.
Project Photo Gallery

Click here to view all of the photos >>